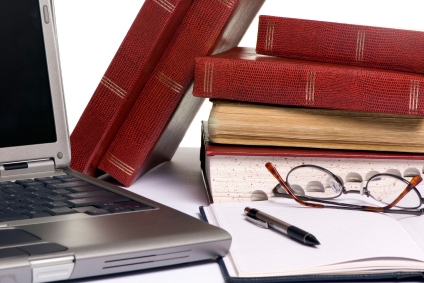 "The Writers' Group does the demanding work that is essential to good research." Erik Peper, PhD, cofounder Institute of Holistic Health Studies
We can support your project with compelling data and powerful logic.
• Comprehensive research
• Identifying trends and perspectives
• Synthesis
• Writing and substantive editing
• Visuals and graphics
• Data and documentation
• Presentations
Searches – The Writers' Group provides literature reviews and analysis that summarize the scientific and medical research. We have more than a decade of experience in performing Medline searches in the databases of the National Library of Medicine.
Review and Analysis – When you want a focused review on a given topic, we can identify the key resources and provide a review and bibliography of the thought leaders in the field. You save time because you need only read the very best thinking on the topic.
Synthesis – If you have a large body of information that needs to be analyzed and evaluated we can provide that. The information can be reviewed from any point of view you desire, summarized clearly, and formatted for a journal article, report, proposal, or web page.
"Voted 100 points and 5 stars! This compendium contains a wealth of information. It is a 'must have' for decision makers."
Doody's Book Review Service critique of a book by the Writers' Group